"The most interesting woman in triathlon"
Meet Rachel McBride
Rachel has been racing full-time as a professional triathlete since 2011. She is a three-time Ironman 70.3 Champion and has numerous podium and course record results across several distances in the sport.
Known as the "Purple Tiger," she is one of the strongest cyclists on the world circuit. Rachel leads from the front of the race always. She is consistently first-off-the-bike having logged eight Ironman 70.3 fastest bike splits and is currently a two-time Ironman bike course record holder. She is a three-time course record holder, including Canadian National Championships.
Deemed "the most interesting woman in triathlon" by TRS Radio, Rachel is a board-certified Genetic Counselor with two graduate degrees in genetics. She is an accomplished cellist and works in sexual health education, counseling and advocacy in beautiful Vancouver, Canada, where she lives and trains.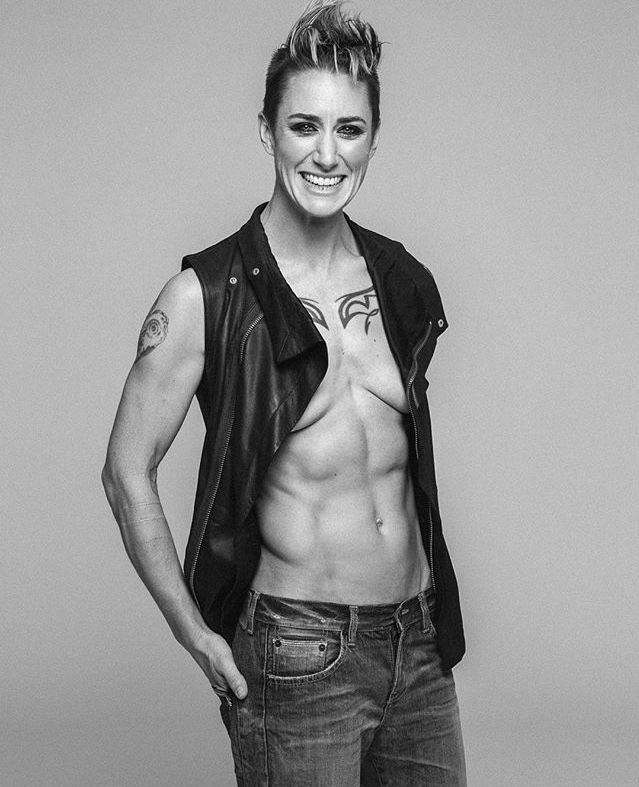 SPONSORS
The road to Kona would not be possible without a network of support.
Thank you to the following partners.
Wattie Ink
Wattie Ink is a brand focused and committed to the sport of triathlon, its courageous athletes, and delivering them gear with the highest level of performance, style and quality. #rocktheW
Diamondback
Pushing the boundaries of aerodynamic technology so you can push yourself to reach your goals. Built for slipping through the wind at top speed, these are the ultimate in triathlon and time trial bikes.
nuun hydration
Nuun is a company dedicated to keeping you as hydrated as humanly possible. Their drink tablets are fizzy, tasty and loaded with electrolytes that keep you healthy and hydrated! They are also partnering with Dr. Stacy Sims to create female-first nutrition products.
Interview with Triathlon Magazine Canada after IM Canada 2017
Chat with Triathlon Magazine Canada about my Ironman debut
RESULTS & UPCOMING
Upcoming 2019
1st - Fort Langley 10k
1st - Shamrock Half Marathon
1:20:31, OA winner
1st - Cascade Gravel Grinder
Perfect score omnium winner! (first gravel stage race in North America)
DNF - Ironman 70.3 Pays D'aix
Bad bike crash on course = trip to the ER and stitches.
7th - Ironman Lanzarote
2-weeks post crash; borrowed road bike. 1st out of the water!
6th - Ironman 70.3 Mont Tremblant
6th - Challenge Roth
Iron-distance PR! 9:06
1st - Kettle Mettle Gravel Fondo
2nd OA and new course record!
1st - Burnt Bridge Classic Gravel Fondo
2018 results
9:18
Now 3x 70.3 Champion!
Fastest swim, fastest bike (tie), first off the bike.
With food poisoning!
Only 1 week after IM Euro Champs - ouch!
I love supporting local racing!
Yet stage 1 time trial win!
3rd OA! 95 mile, 7.5 hour gravel race. So hard.
Top-10 off the bike! Many lessons learned in my Kona debut.
2017 RESULTS
7th - Ironman Cozumel
First off the bike, bike course record!
4th - Ironman 70.3 Cabos
First off the bike!
1st - Sky Pilot 14km trail race
New course record and 4th OA!
6th - ITU Long Distance World Championships
Lead swim pack!
3rd - Ironman Canada
First out of the water, first off the bike. Fastest swim, bike course record.
1st - Great White North Half Iron Triathlon
2nd fastest time in GWN history (est. 1991)! Fastest swim (tie) and bike.
1st - Diamondback Cascadia Super G
and 3-climb prime winner